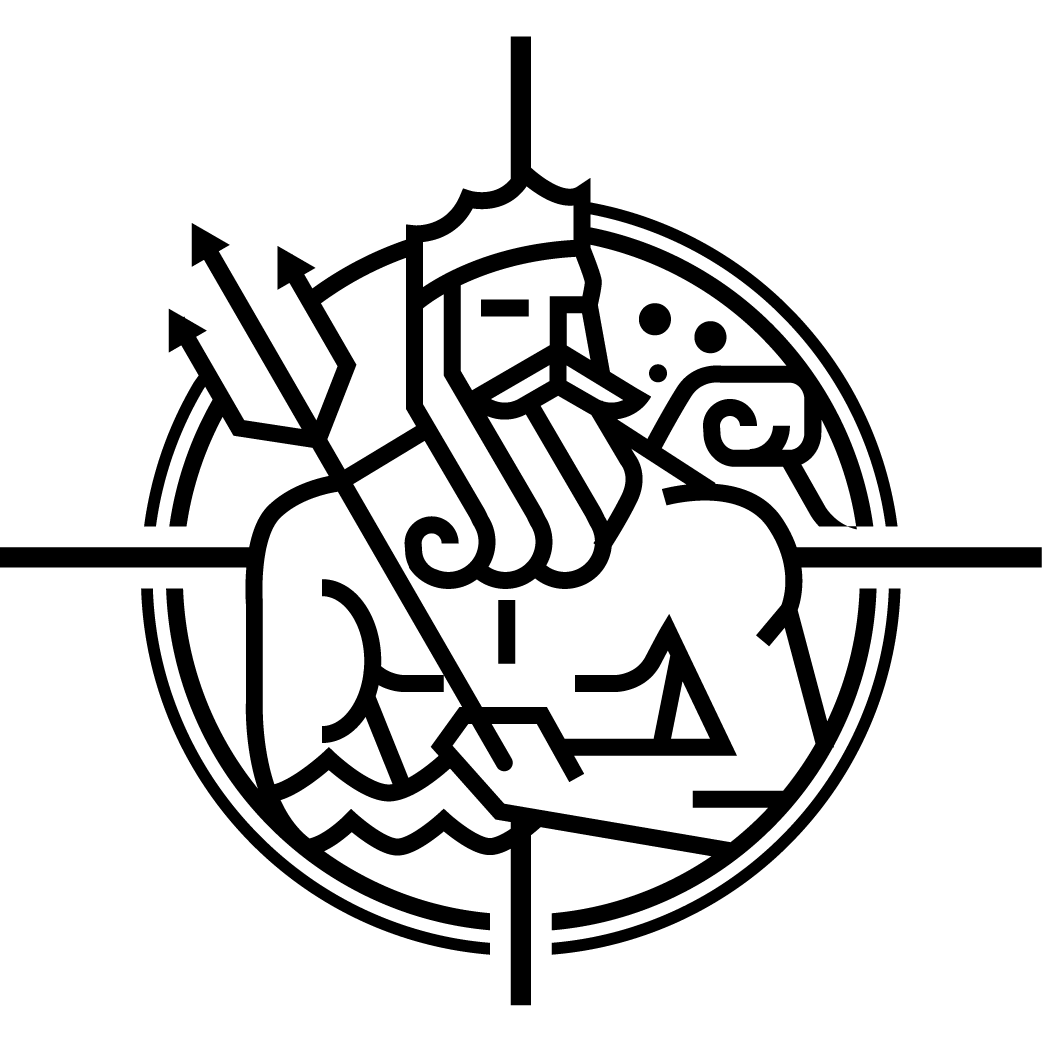 Poseidon Company was established in 2015, our team is composed of a group of passionate and experienced airsoft players.
In addition to developing our own brand products, we're committed to the low kinetic energy and high range inner barrel in the early stage, and the "effective use of gas, energy saving", "The development of gas guns, so the invention of Air Cushion, Ice Pick, Ice Breaker, and other products, also obtained patents in many countries.
The Poseidon team is not satisfied with this, and we continue to develop upgrade kits and whole gun products for airsoft.
Amazing performance, made in Taiwan, and global patents are the characteristics and goal of our products.
For the military, police and airsoft players provide simulated, stable training equipment and airsoft operation fun.
On the other hand, Poseidon defines airsoft guns as a shooting sport suitable for all ages.
Whether it is international airsoft shooting competitions such as IPSC, IDPA, 3 GUN and etc., we have been sponsoring the Taiwan airsoft team and shooters.
Also they have repeatedly won prizes in various individual sports competitions.
And more, Poseidon created the 5 VS 5 survival game competition system.
It was highly praised and appreciated by all players when the preliminary competition was held in Taiwan.
The impact of the epidemic in 2019, we were unable to hold 5 VS 5 competition due to regulations.
Definitely Poseidon can bring better products and shooting fun to all airsoft players in the near future.